PROMO VIDEO
RESEARCH
Overall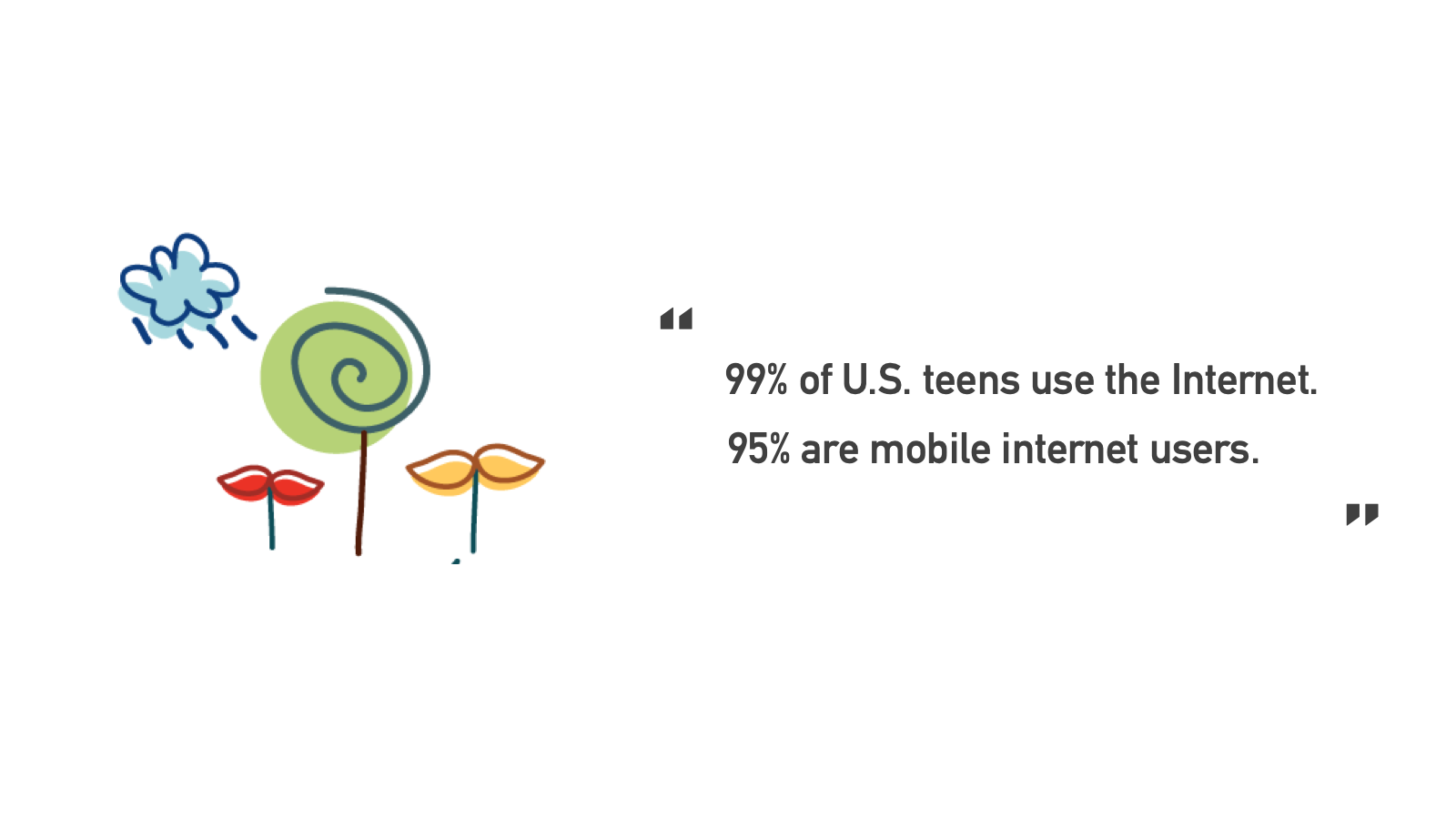 95% of teens are mobile internet users and 37% of all teens have smartphones, up from just 23% in 2011.
99% of teens have a computer or have access to one at home. Seven in ten (71%) teens with home computer access say the laptop or desktop they use most often is one they share with other family members.
Platform
YouTube, Instagram, Snapchat are the most popular online platforms among teens.
Target User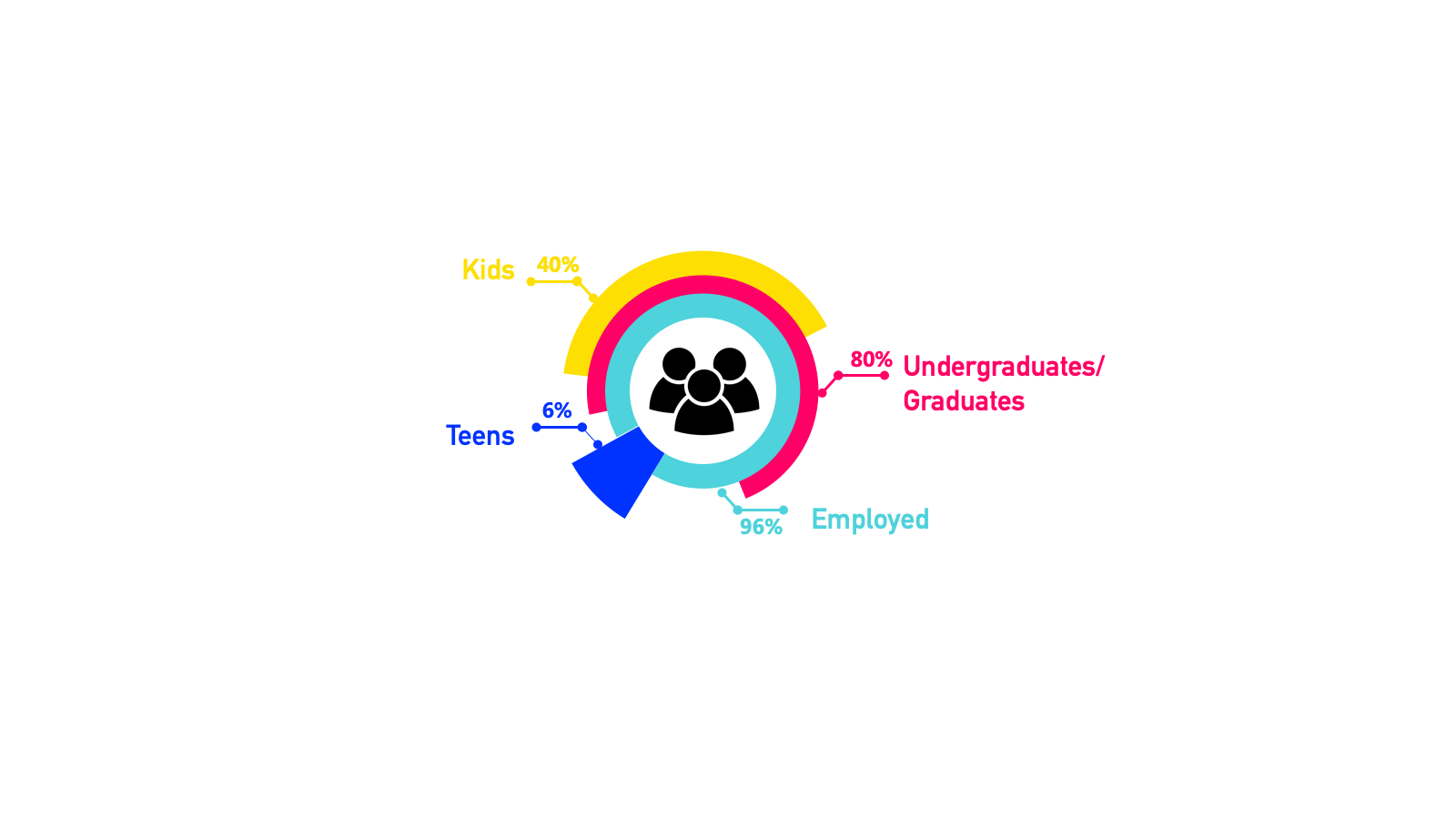 The target user of current online learning apps are more likely for college student and the employed.
What Kind of Video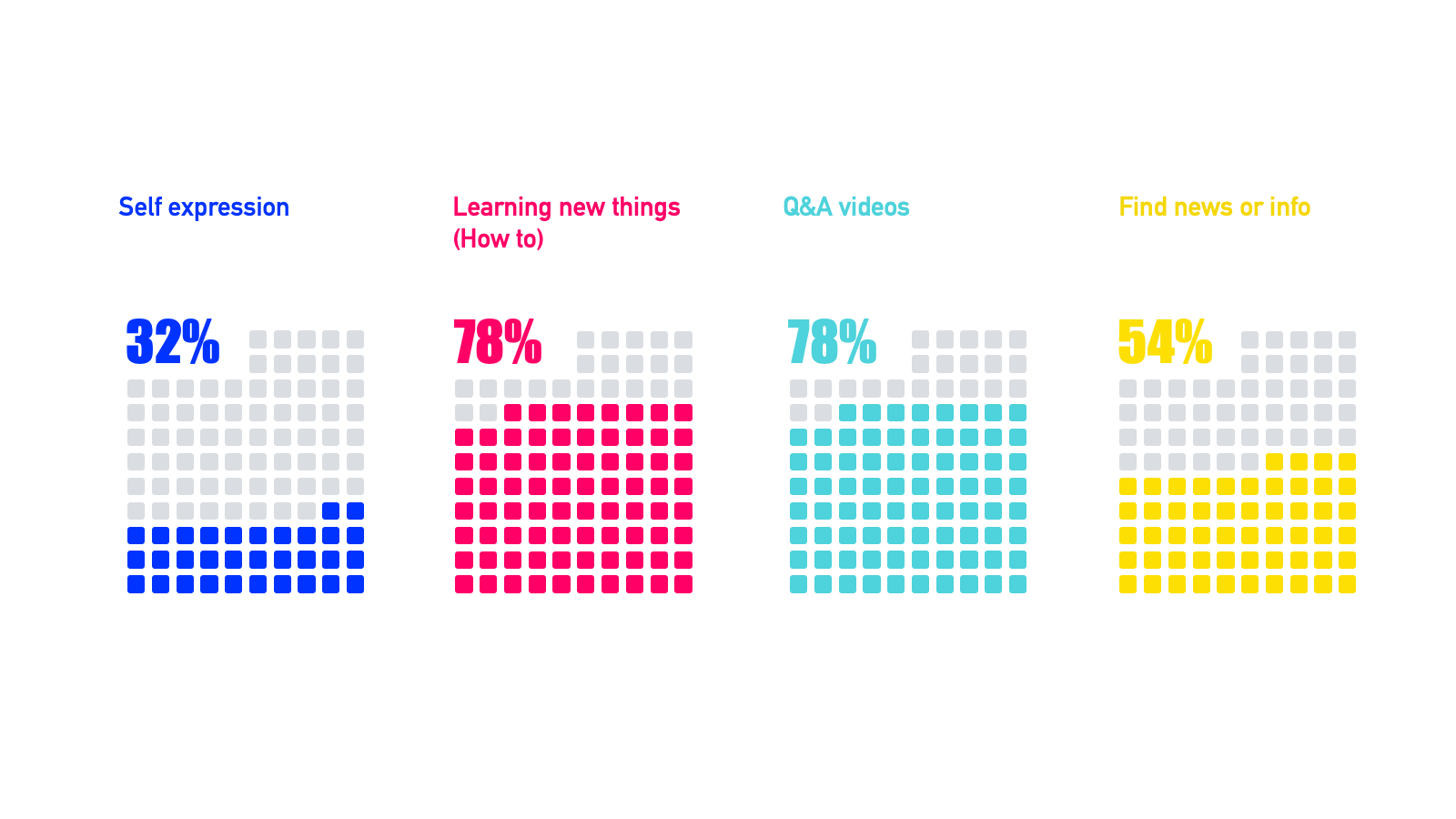 Competitor
AUDIENCE
Target Audience & Device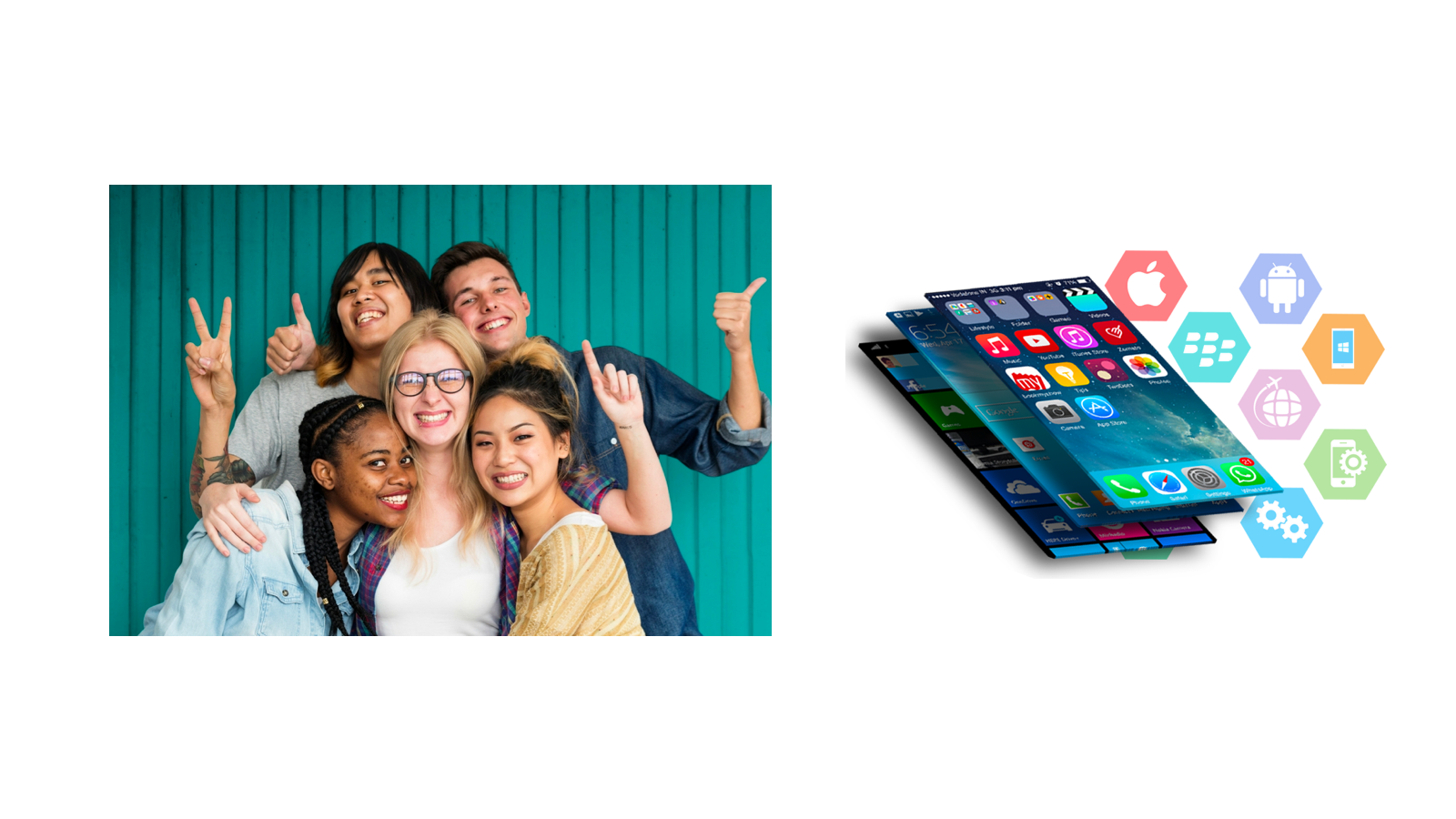 Our target audience are the teens and we are focusing on mobile device.
Persona
PROCESS
Brainstorm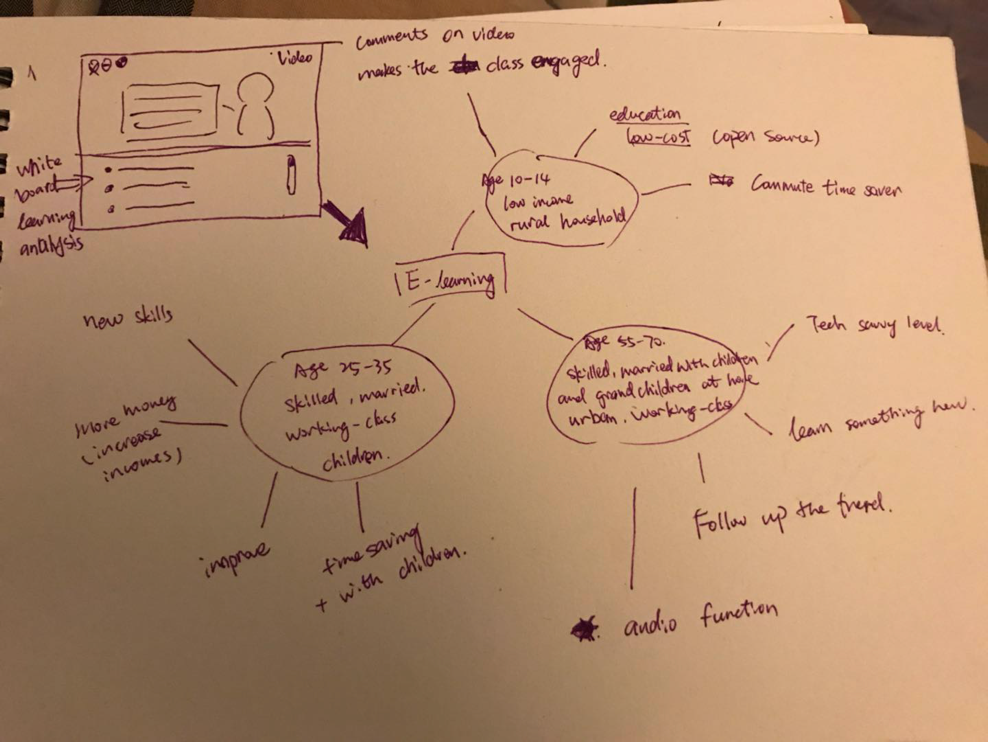 Implement student online discussion model and parents control system.
IA Map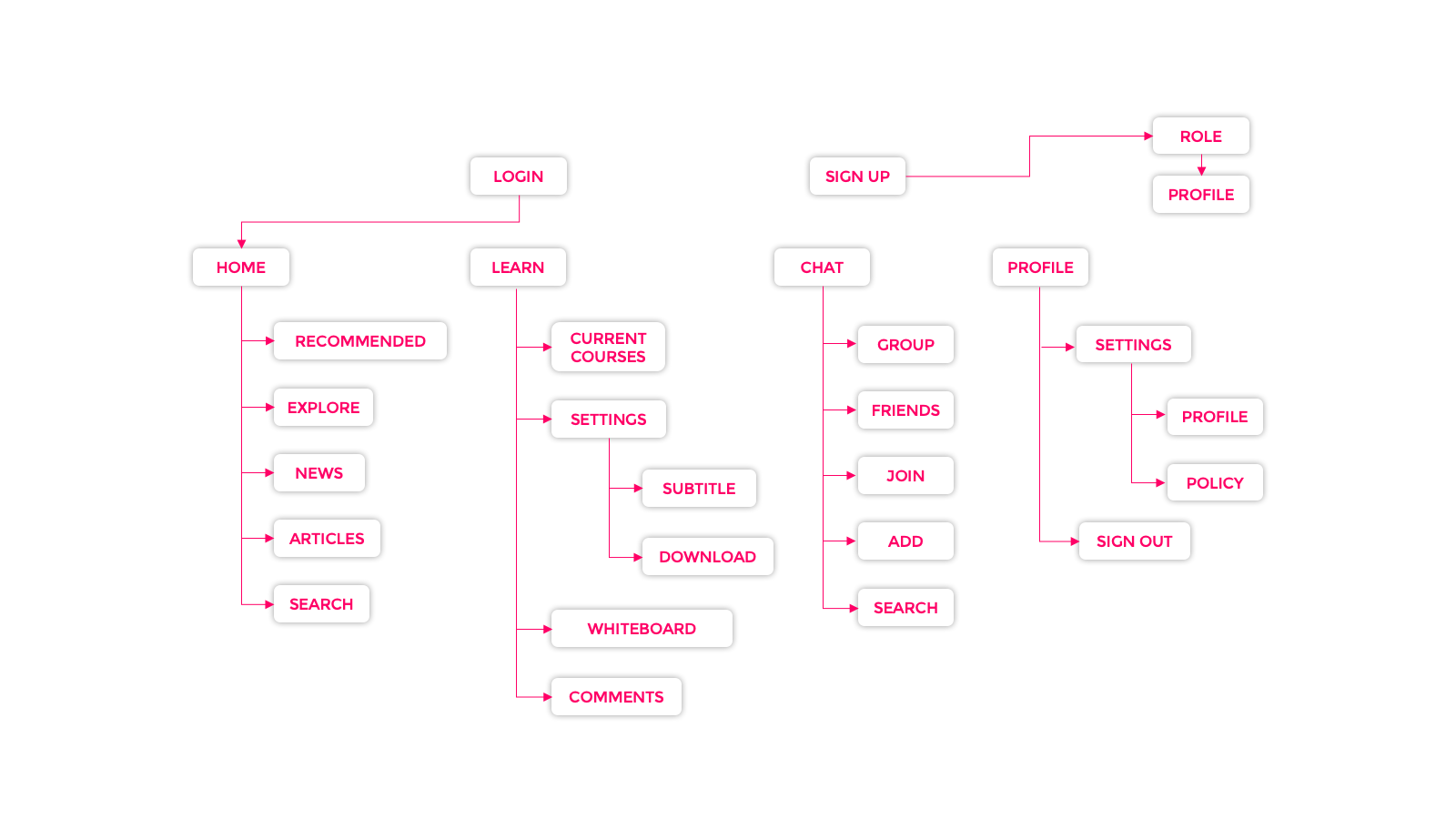 Wireframe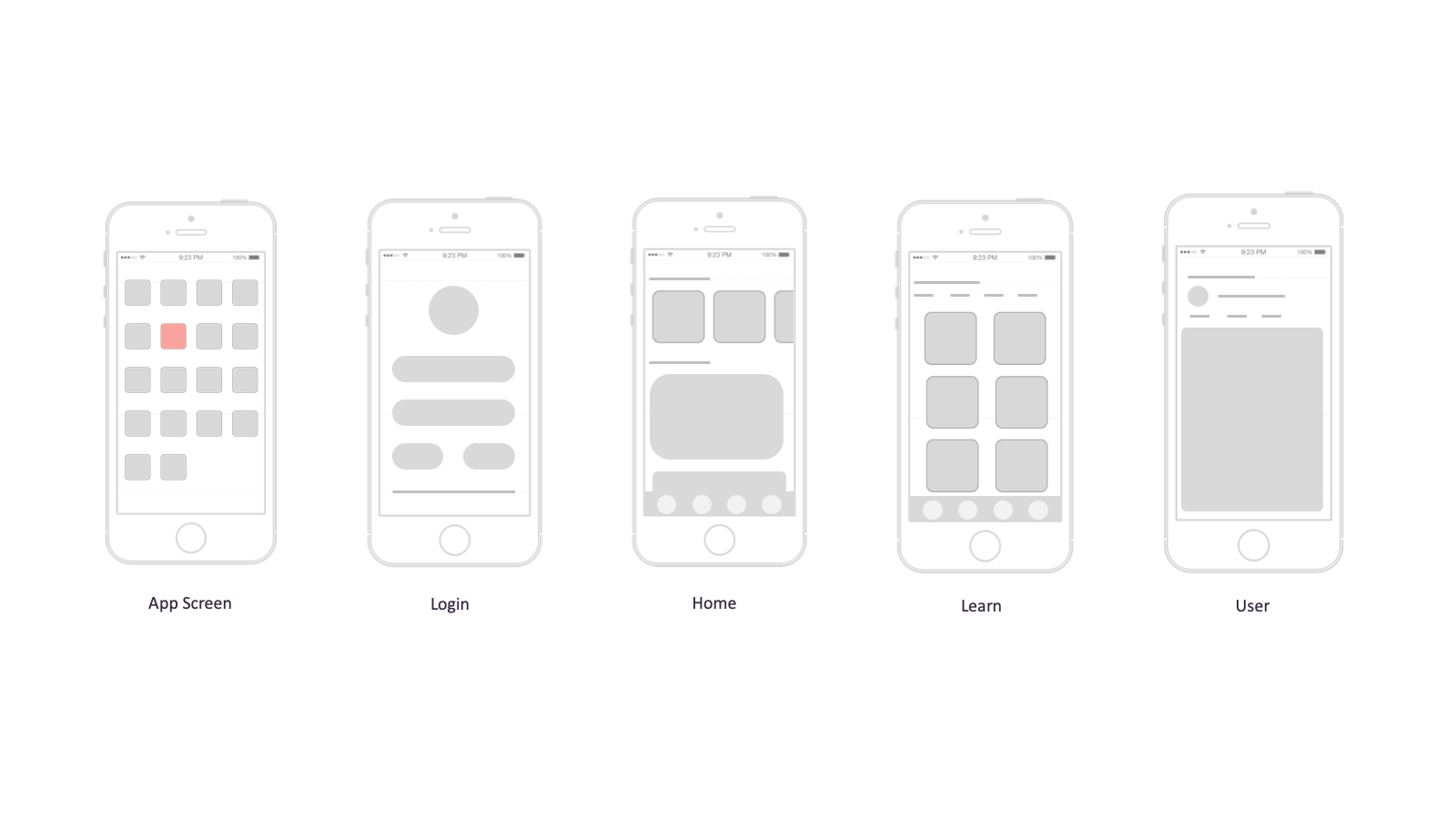 Testing1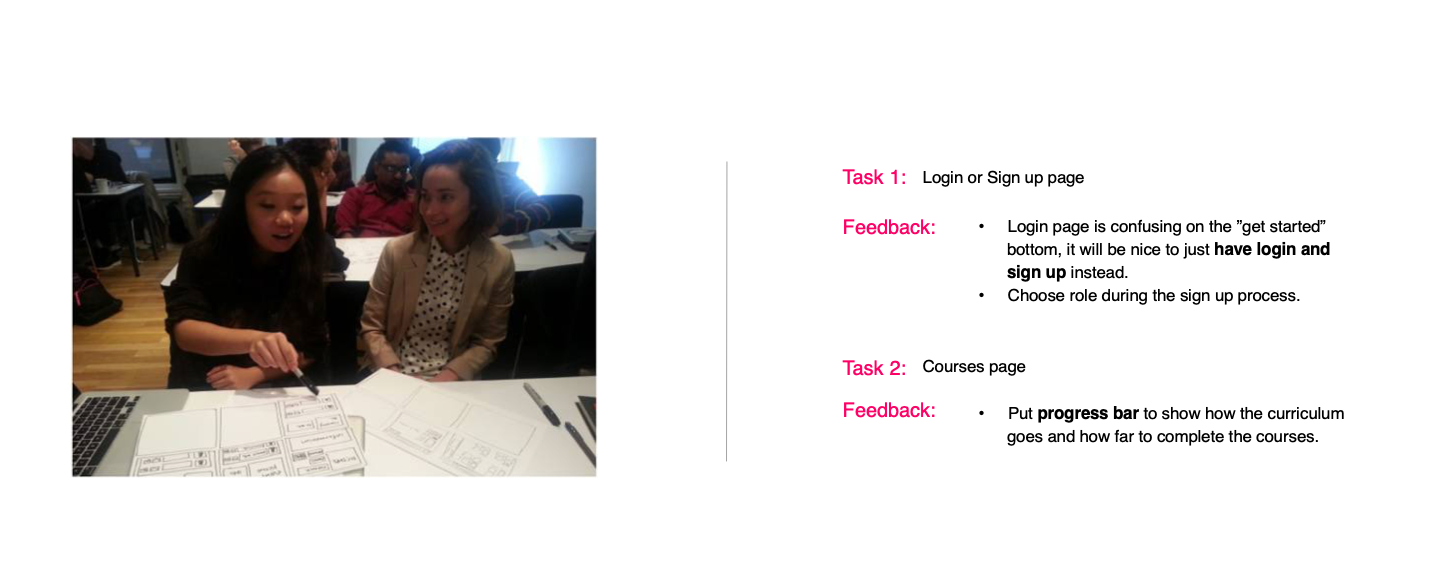 Testing2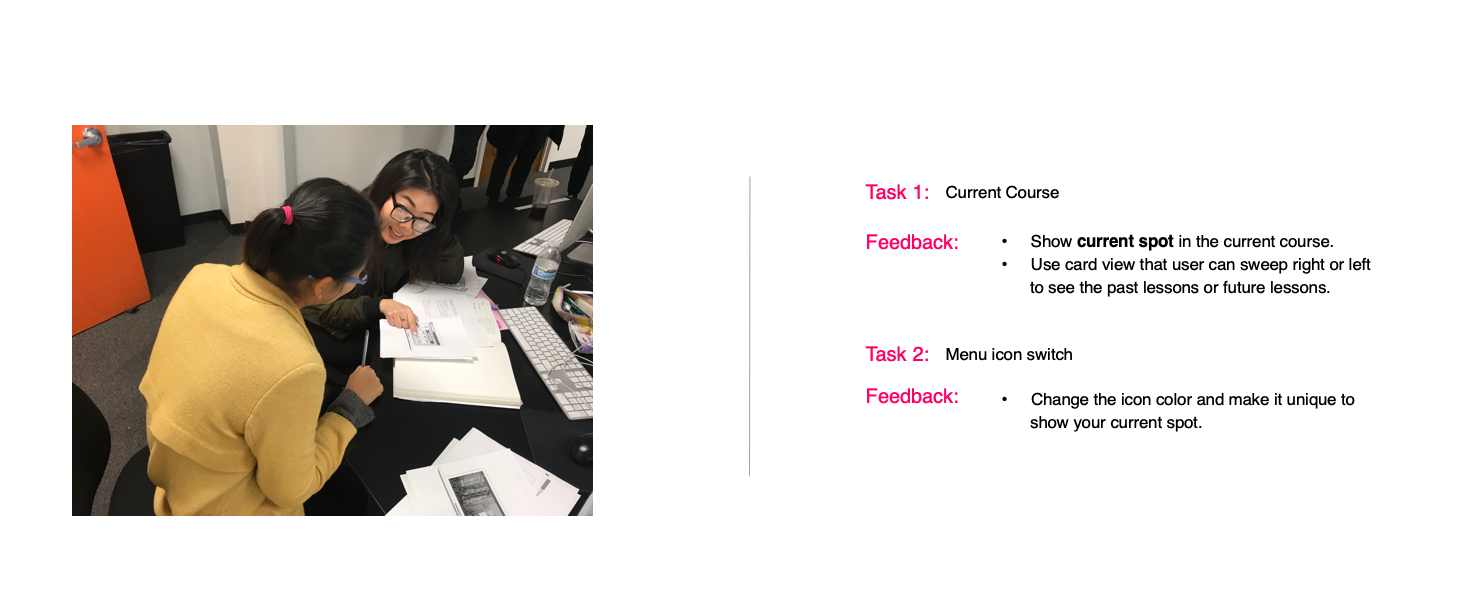 BRANDING
Logo Variation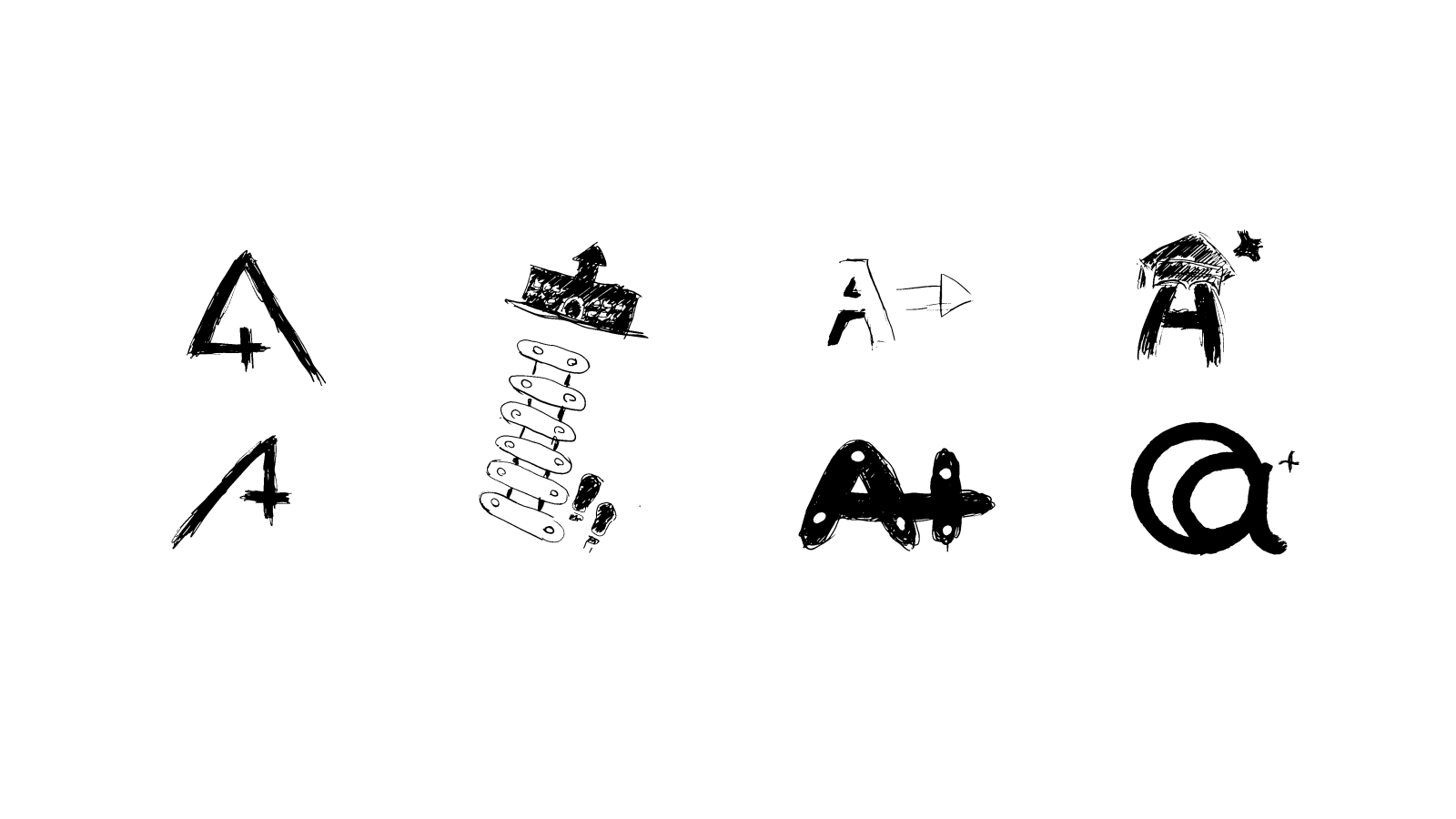 Moodboard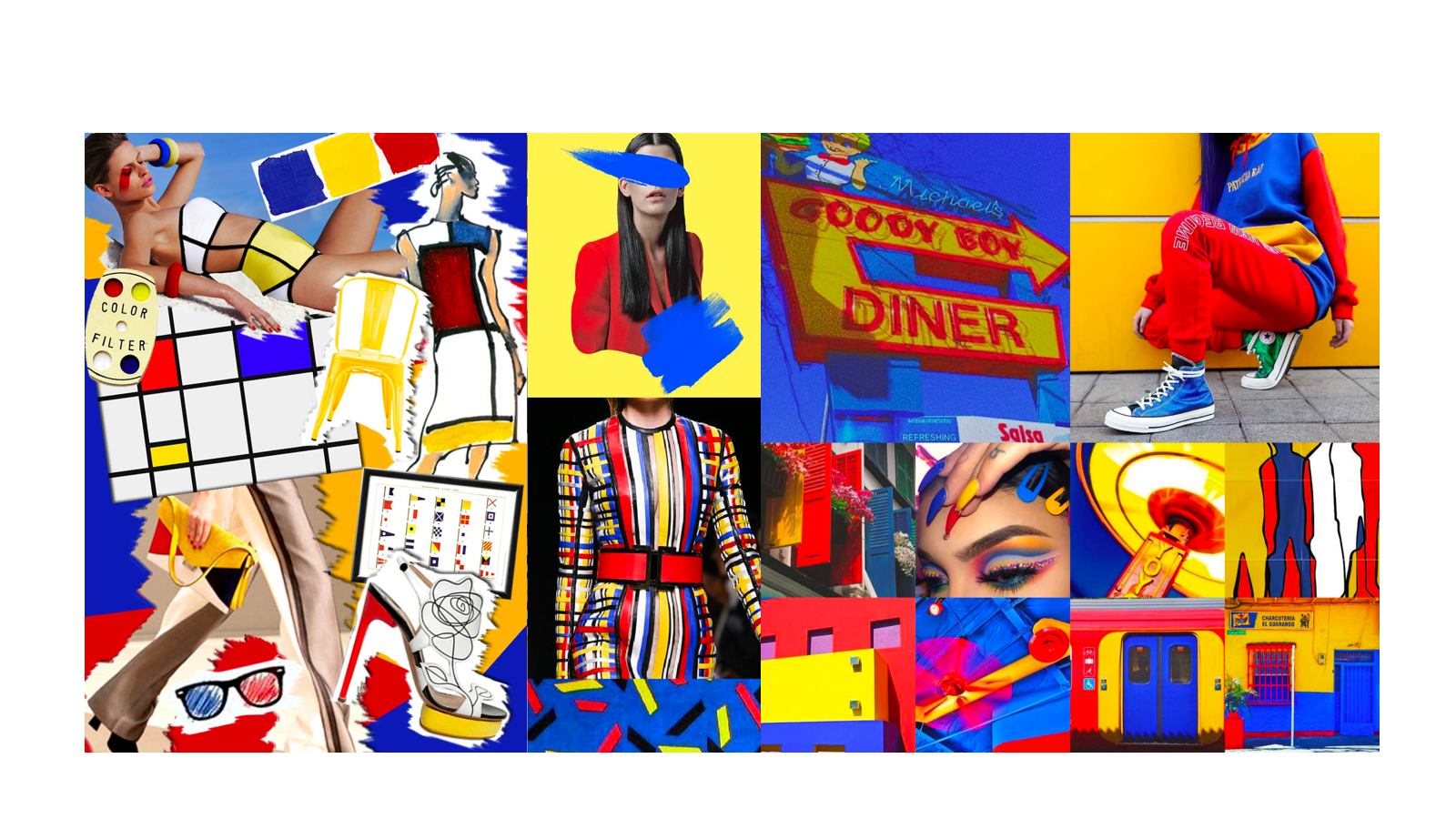 Logo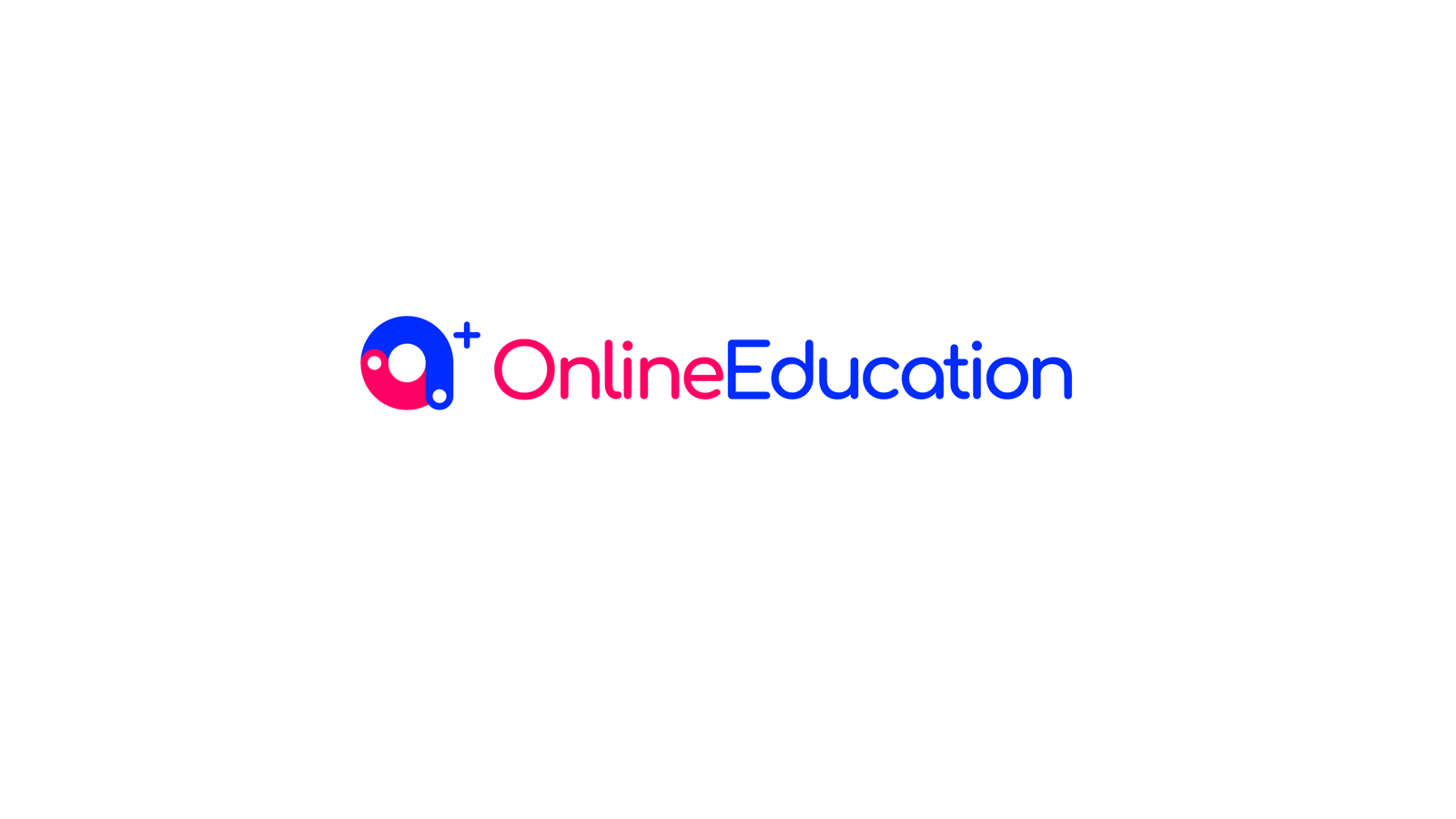 Horizontally and Vertically
Horizontal version is our primary logotype. The secondary logotype is the vertical version.
Exclusion Zones
Minimum Sizing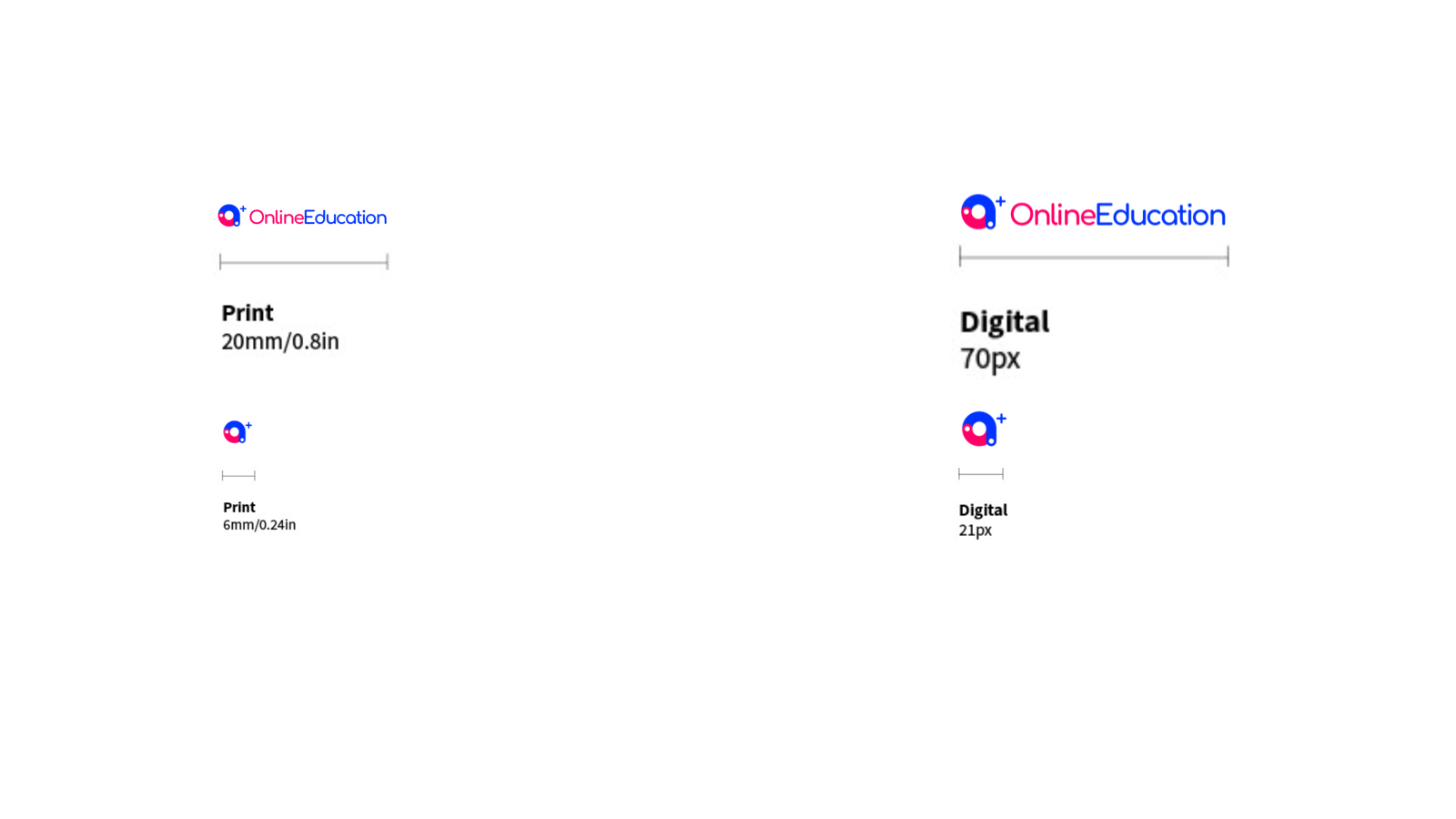 Establishing a minimum size ensures that the impact and legibility of the logo is not compromised in application.
Logo Misuse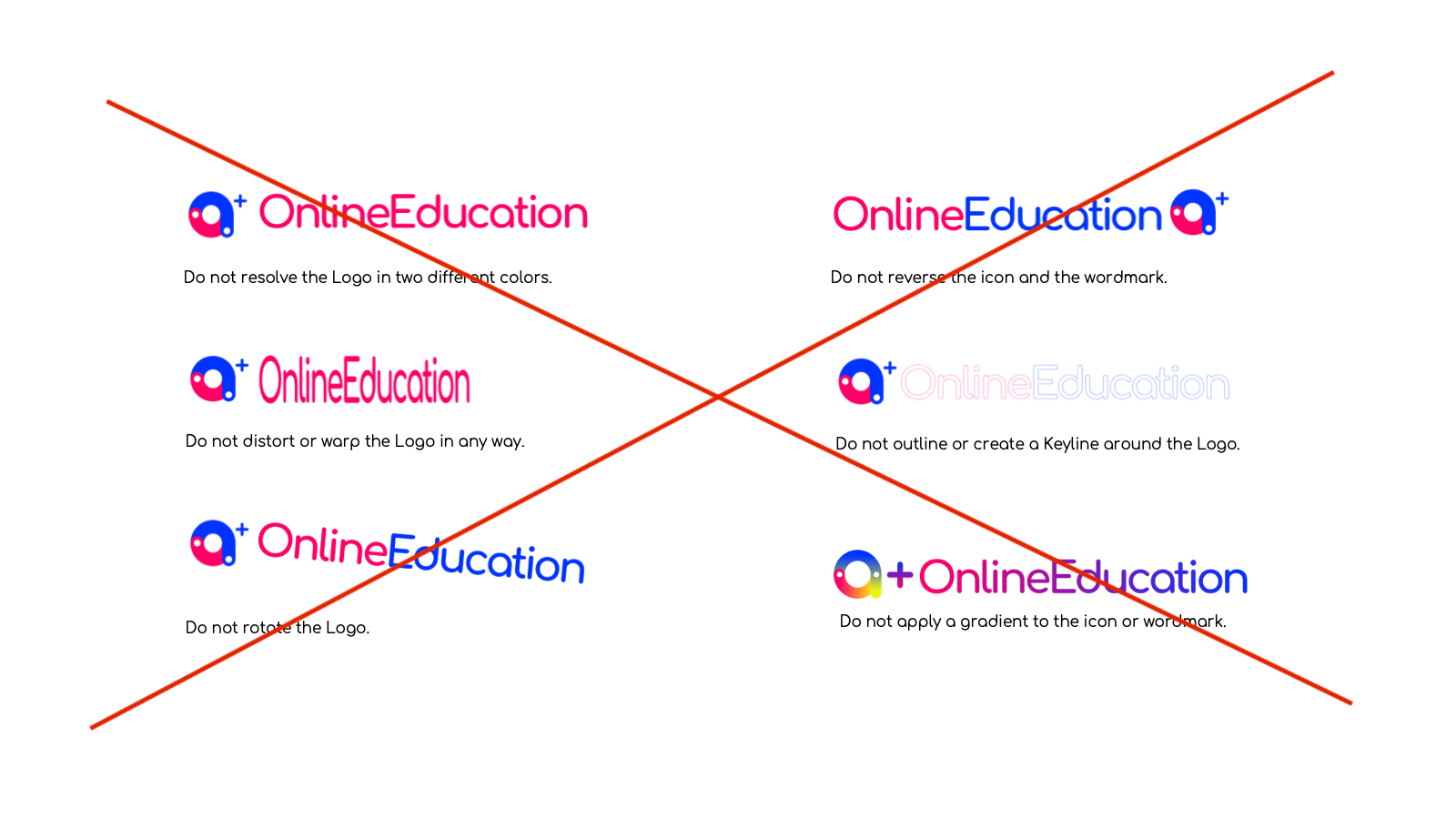 It is important that the appearance of the logo remains consistent. The logo should not be misinterpreted, modified, or added to. No attempt should be made to alter the logo in any way. Its orientation, colour and composition should remain as indicated in this document — there are no exceptions.
Logo Color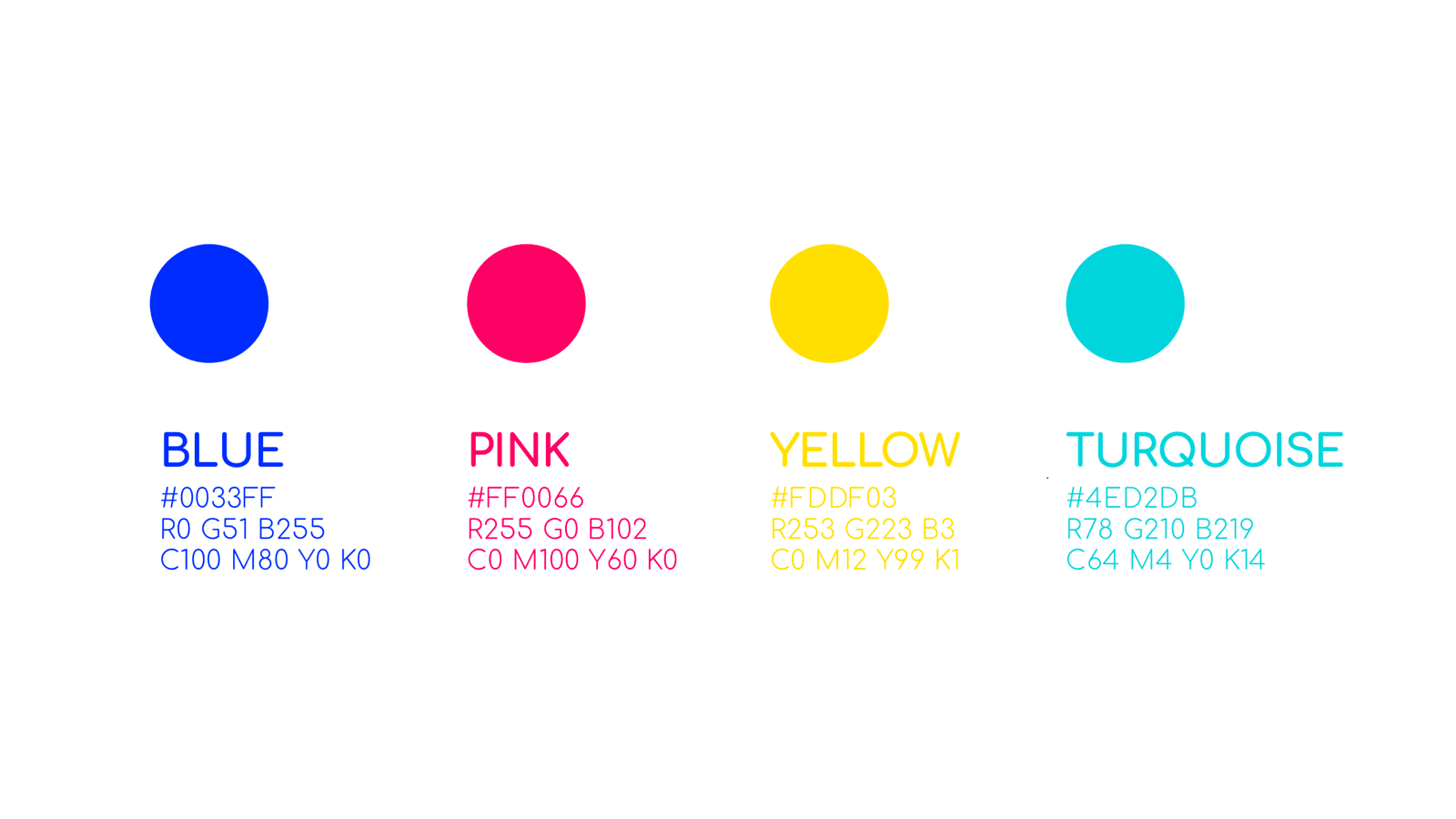 We can simply use the icon on its own. While the icon can exist without the wordmark, the wordmark should never exist without the icon.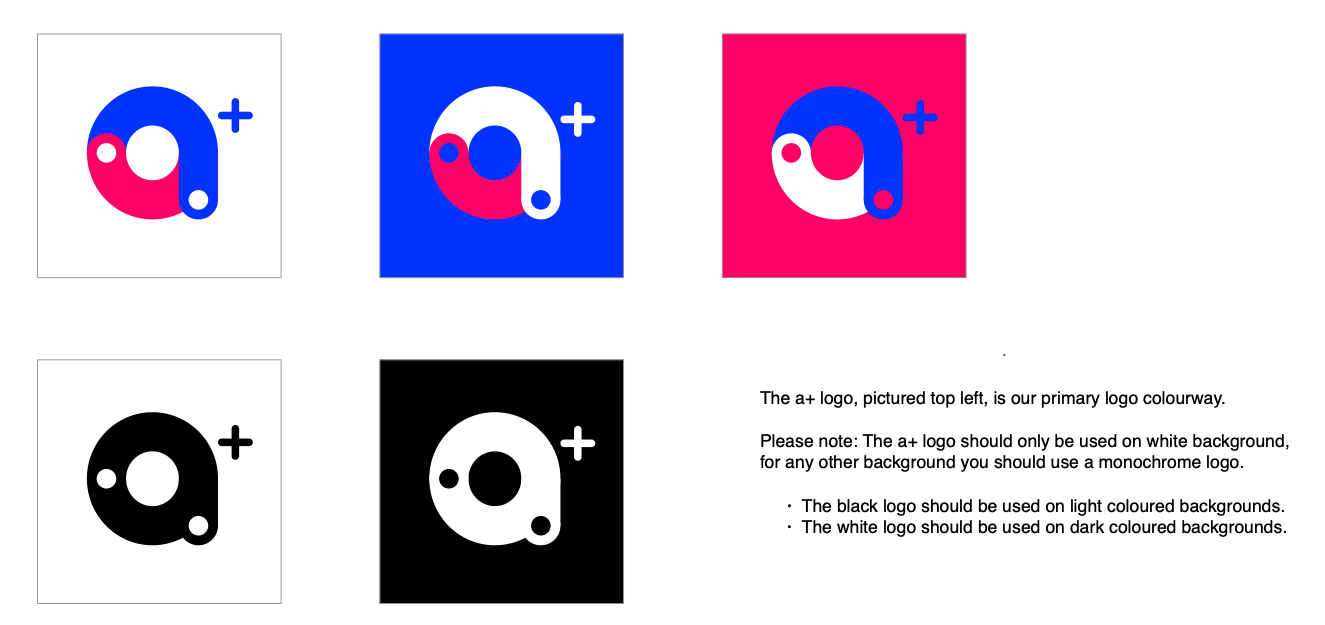 Typography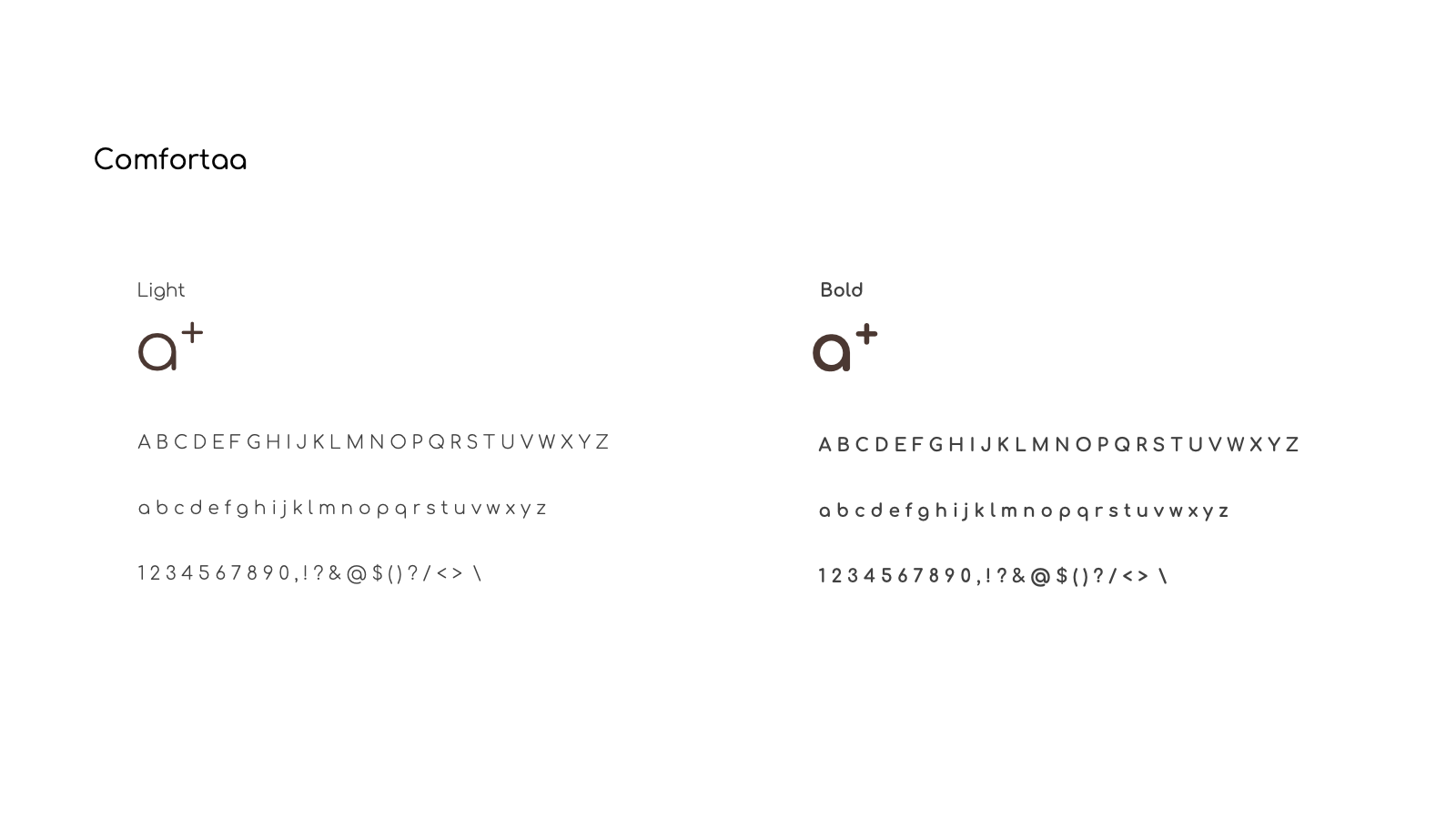 Iconography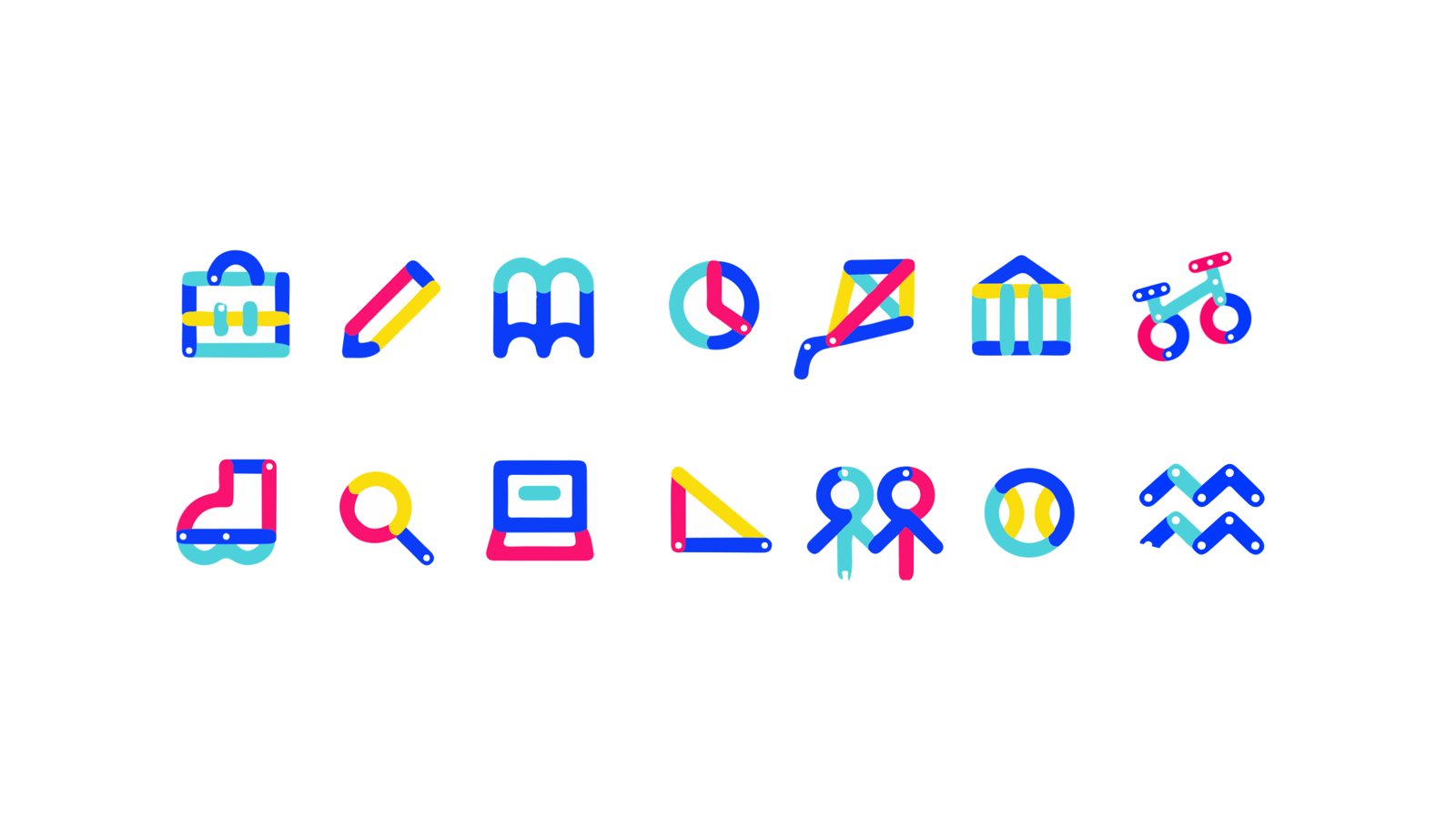 MERCHANDISE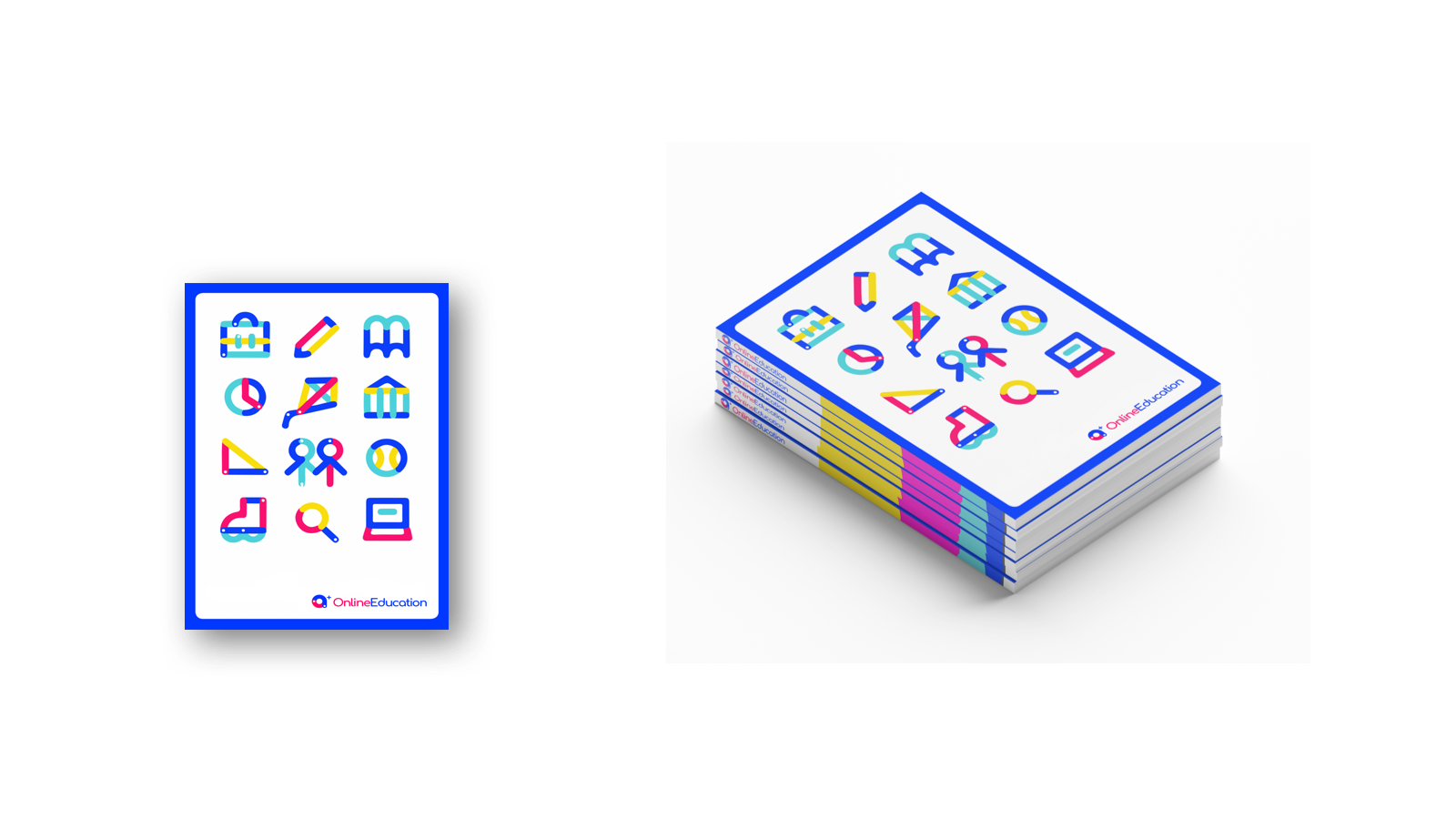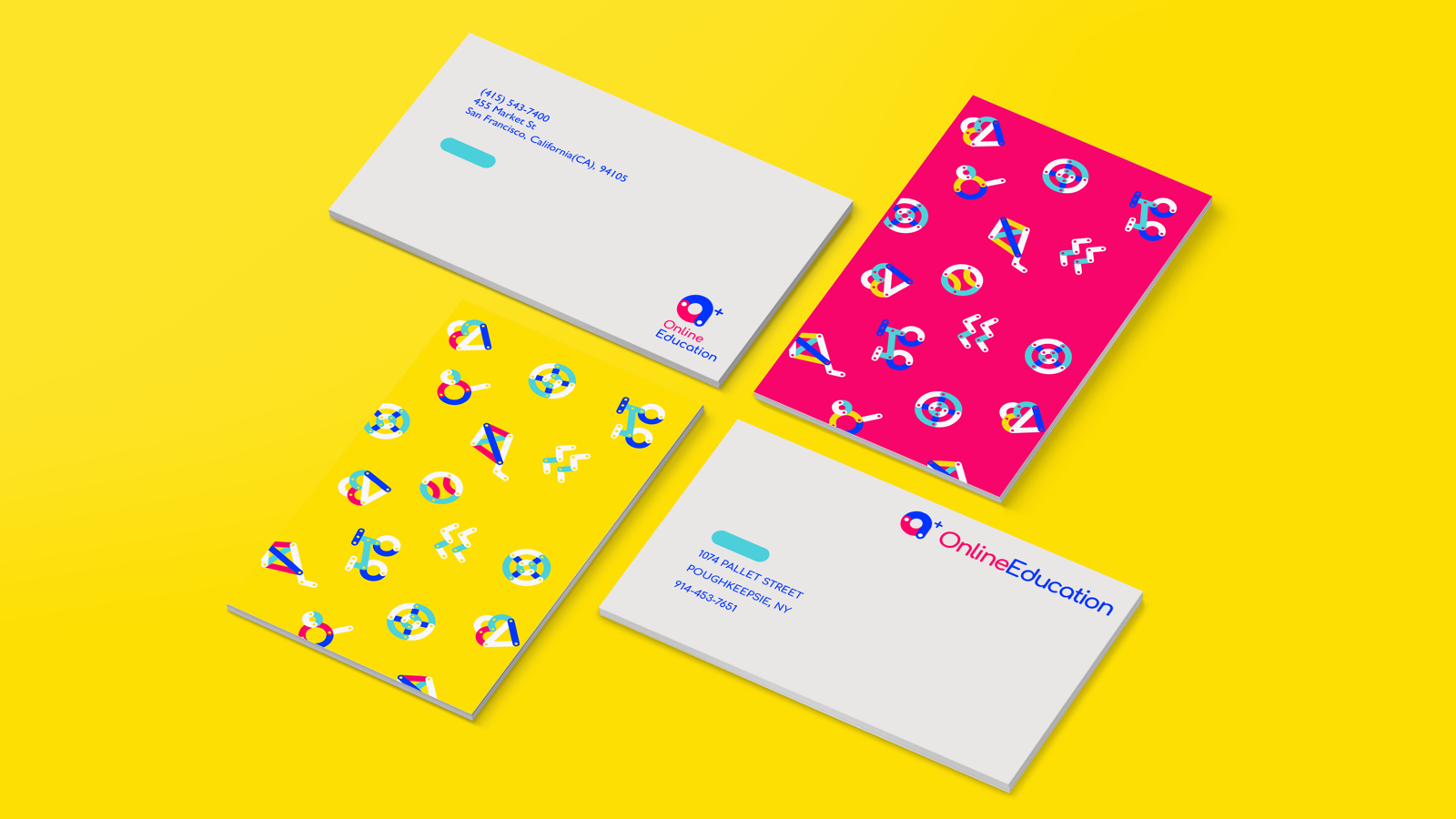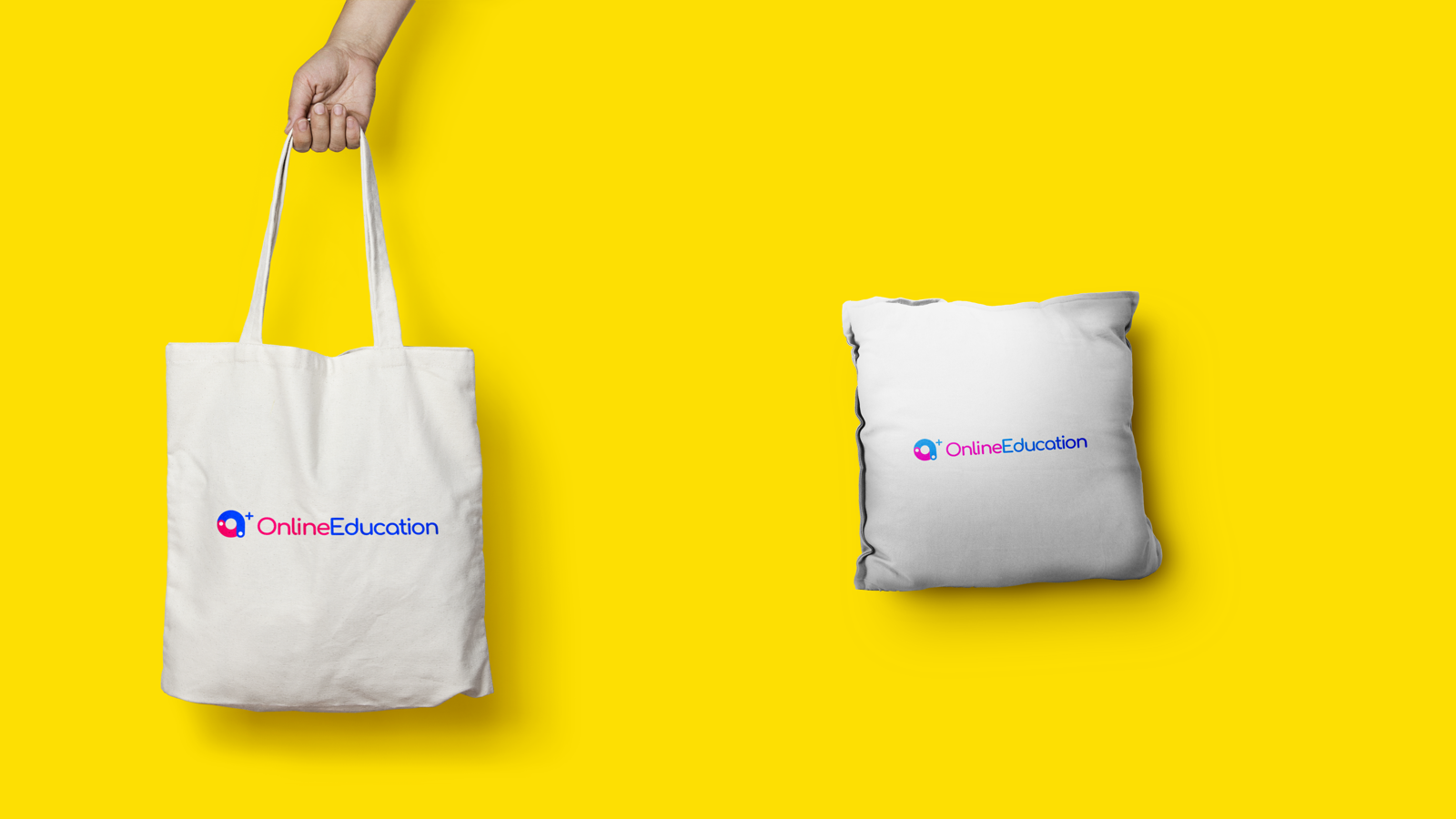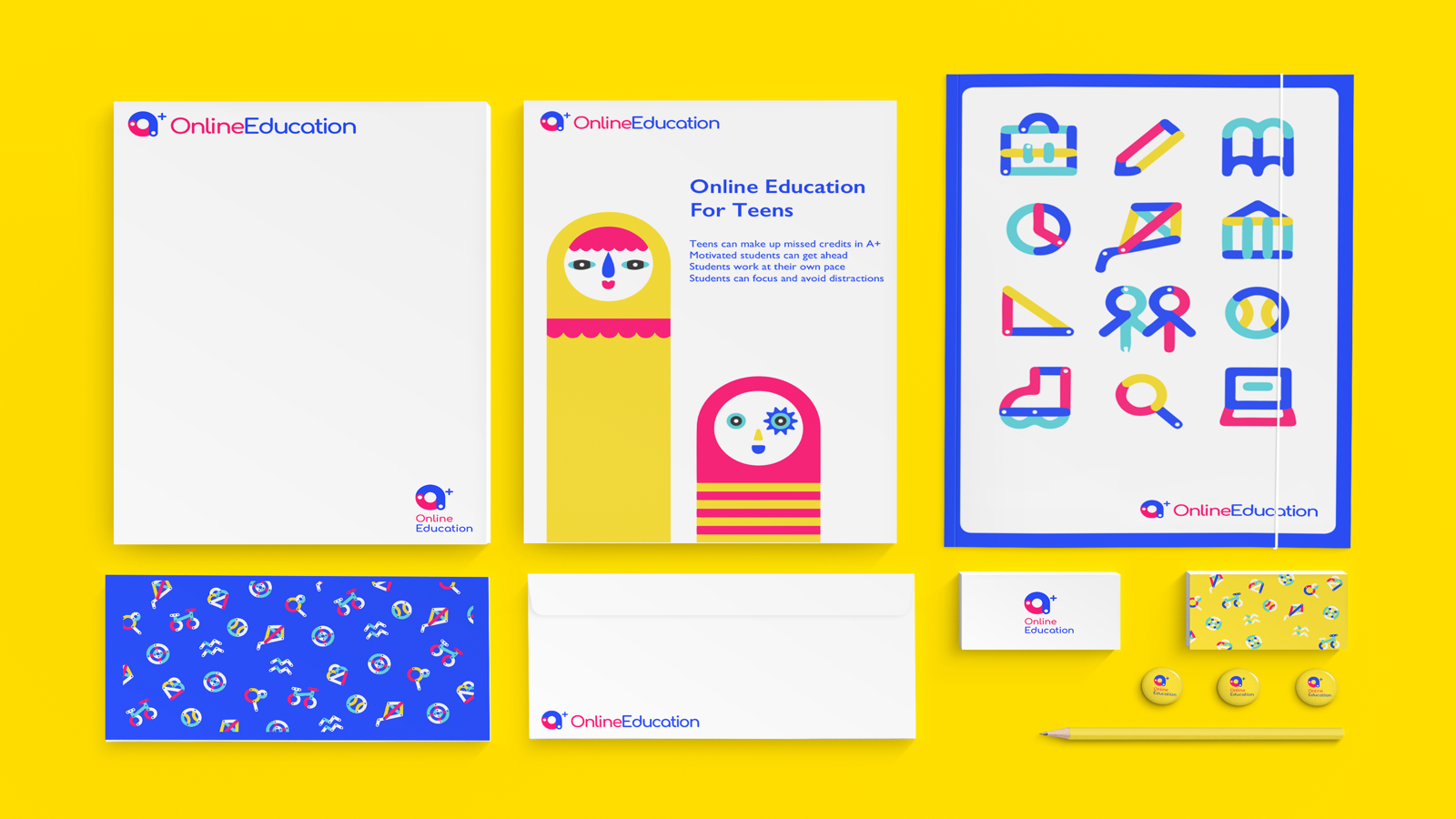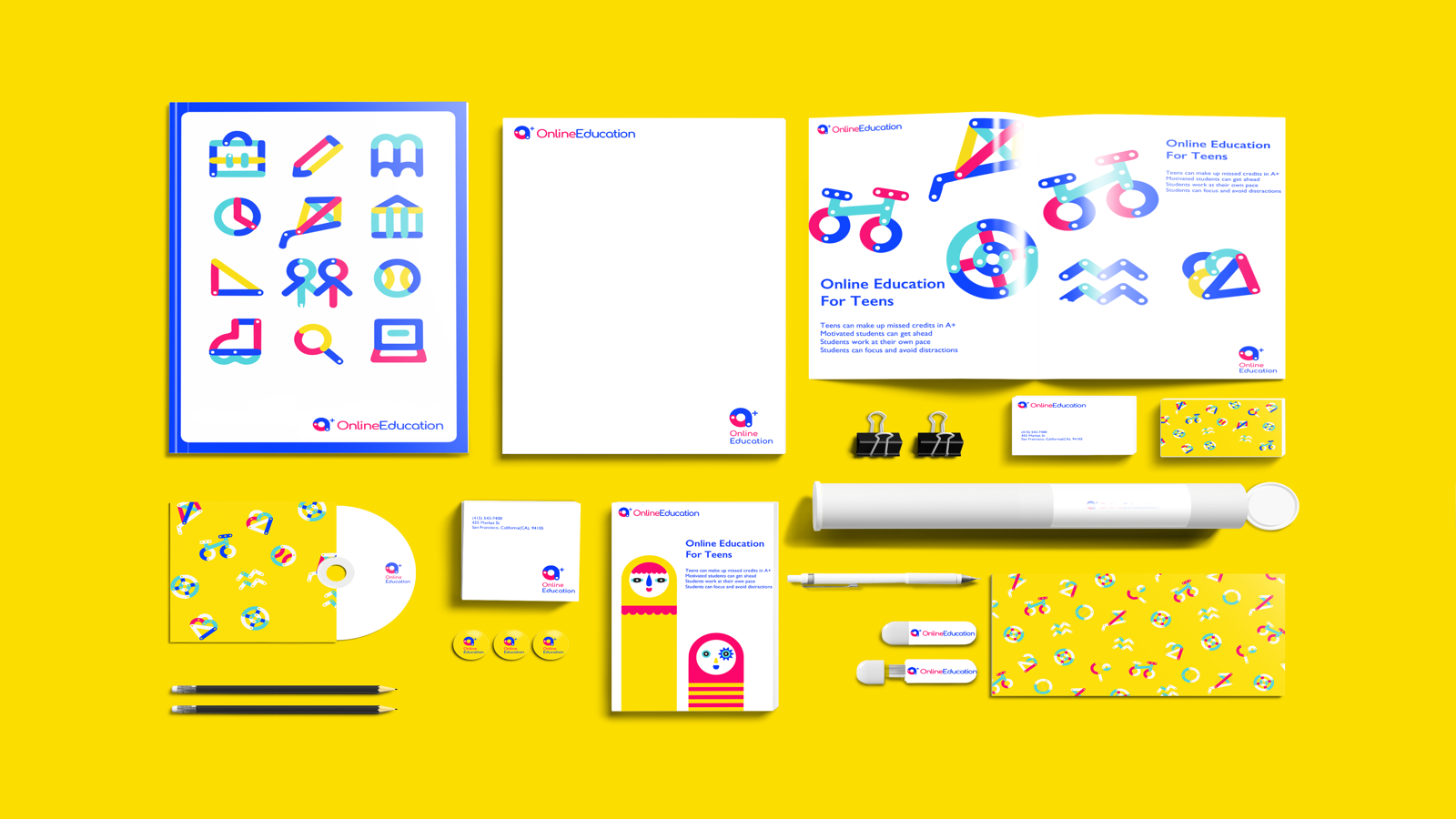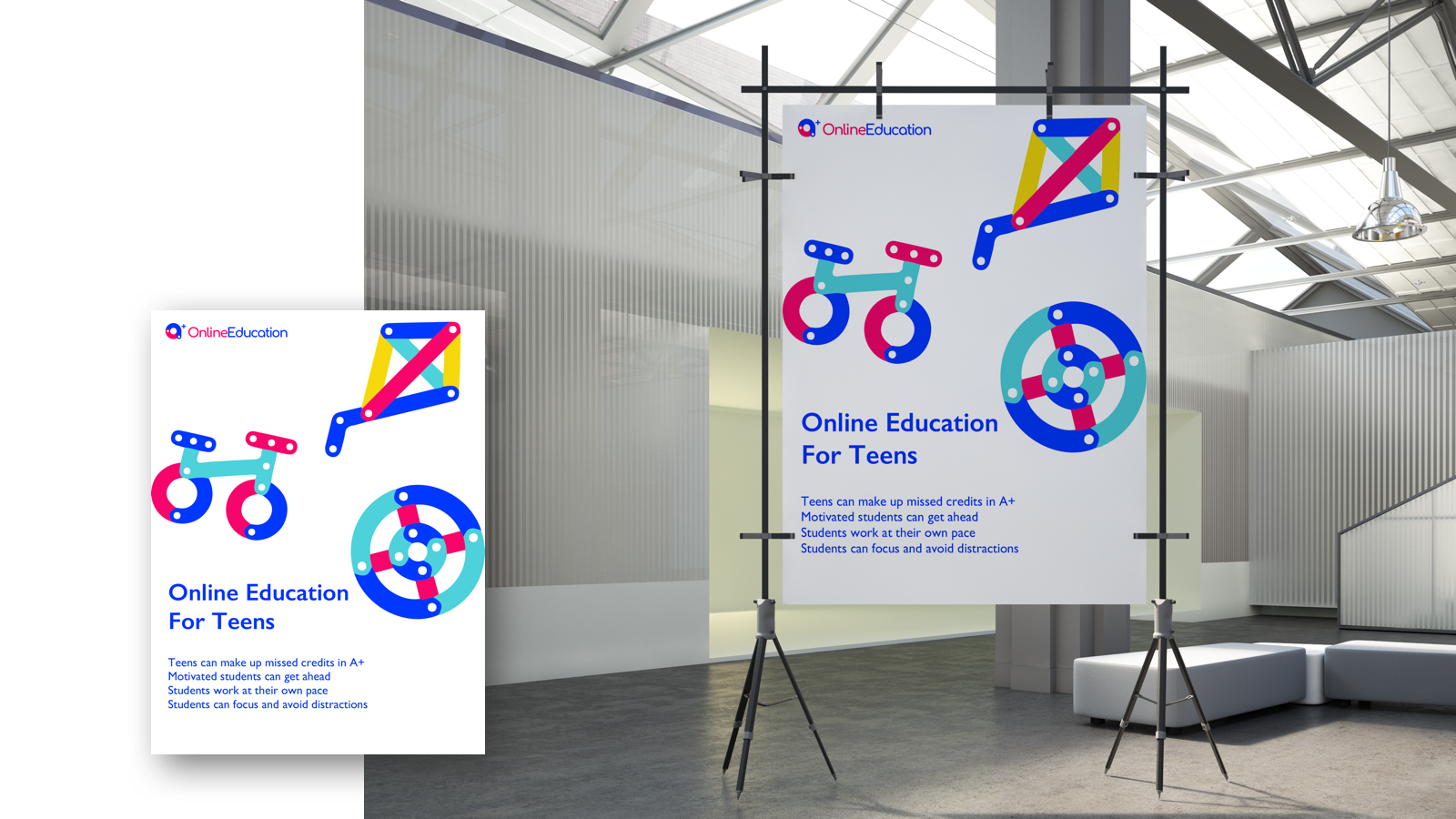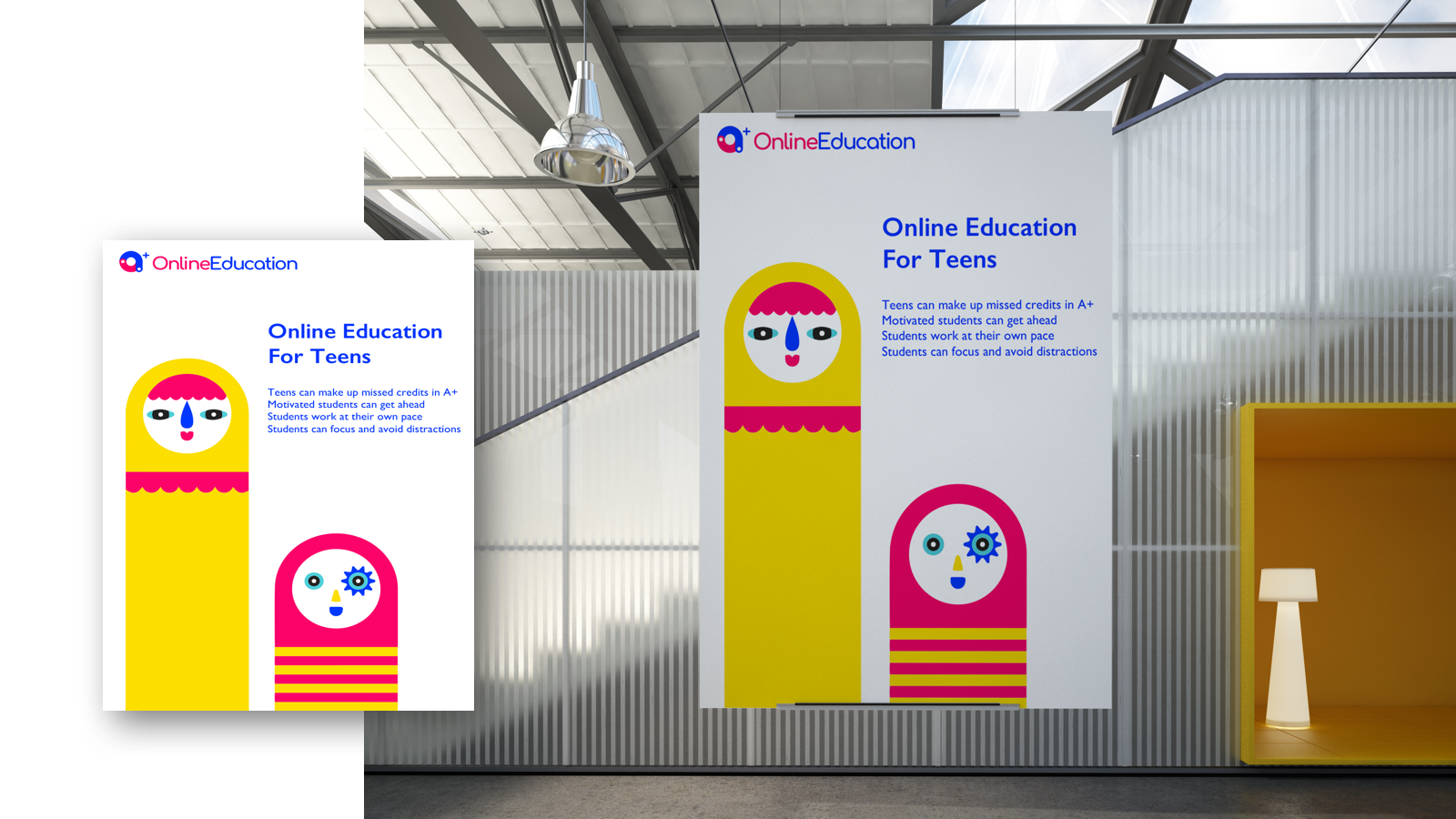 REFERENCE